You now have a windshield that is damaged for the first time. Following that, there are a few things you should be aware of to make sure you handle the repair or replacement correctly. To help you prepare, we've listed some of the most common Questions About Windshield Damage we've gotten below.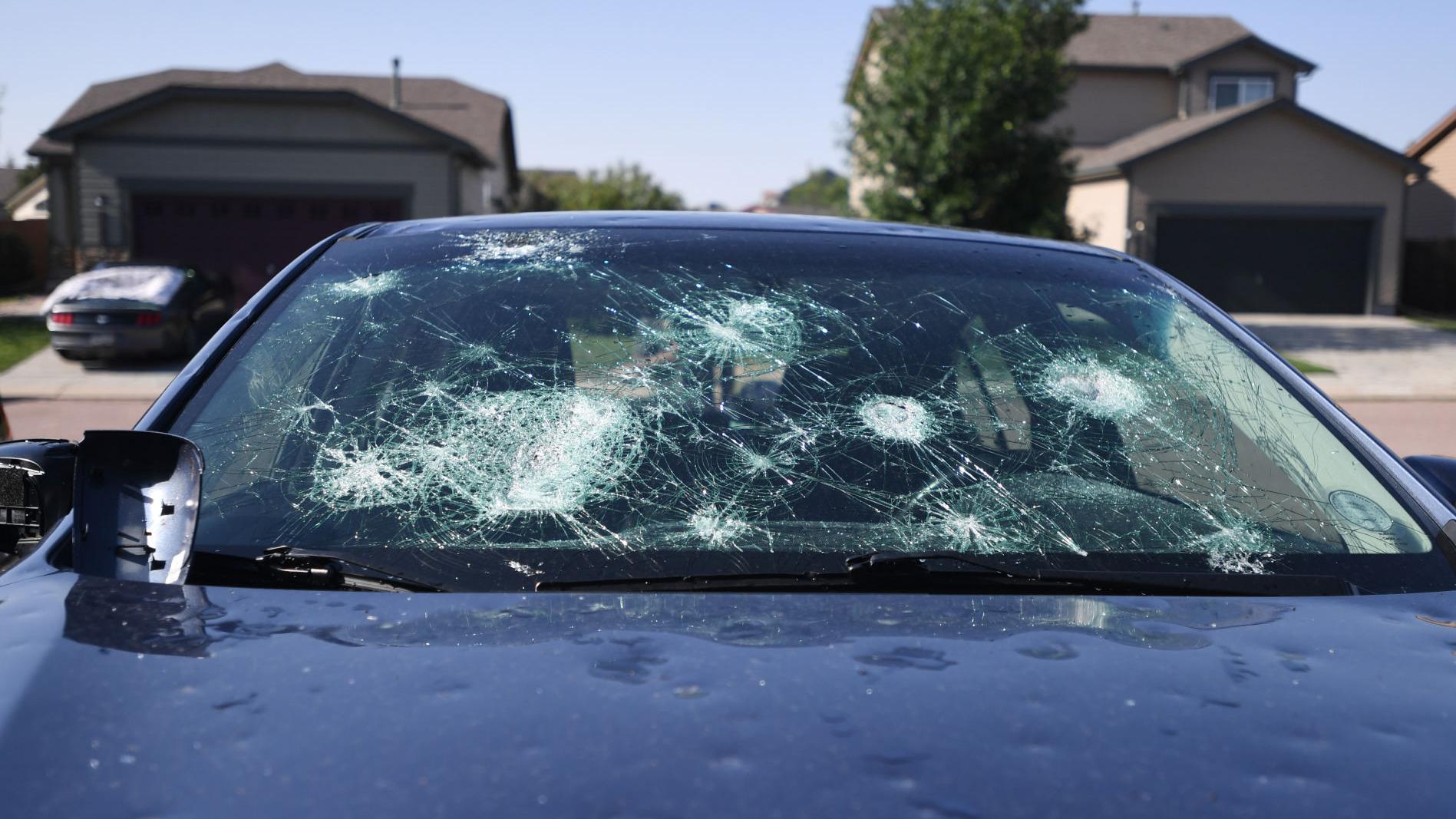 Questions About Windshield Damage
1. Why can't I fix the problem myself?
You shouldn't always do something just because you can. Several DIY vehicle glass repair kits are available, but they are made with substandard materials, and mistakes are pretty simple.
If you make a mistake, it isn't easy to fix, and you'll have to take your car to a windshield repair shop. The damage will only worsen if you wait to seek professional repairs after the poorly done job.
2. How Much Do Replacement and Repair Windshields Cost?
The price of auto glass repairs varies according to the extent of the damage. Your choice of mobile or in-shop service and the type of vehicle you drive will affect the price of a windshield replacement. Get a free quote for the repairs or replacement so you'll know what to budget for when you bring your vehicle for maintenance.
3. Will Insurance Pay for a New Windshield?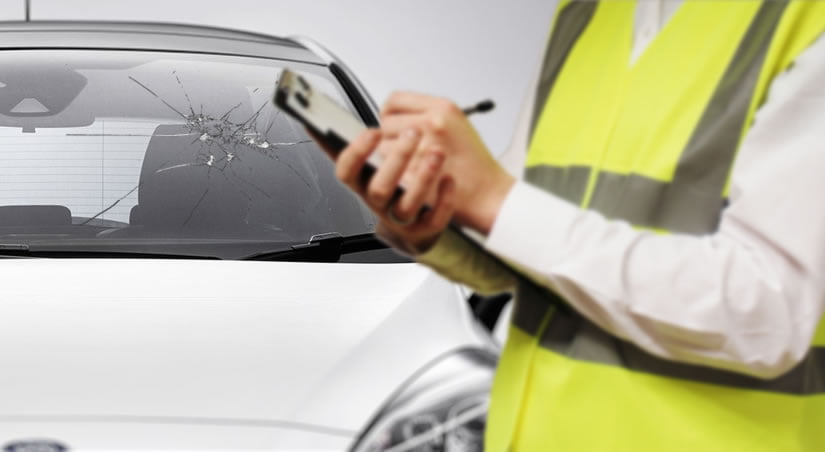 That depends on what your policy or their policy covers if another driver is to blame for the damage. Typically, it works in the following way:
Comprehensive coverage – If you have this insurance, your insurer will probably pay for a new windshield if the damage incident is covered. Vandalism, flying objects, misdirected tennis balls, falling tree branches, and similar events are nearly always covered. If you don't have comprehensive insurance, your insurance will probably not cover the cost of replacing your windshield.
Property damage liability coverage – If another driver is at fault in an incident that damages your windshield, their liability insurance should cover the cost of replacing it. On the other hand, you'll have to submit a claim, and the other insurer will have to approve it.
4. How much time does rock chip repair require?
In general, windshield crack and rock chip repairs take around 30 minutes. The length of time could change, depending on how many chips or breaks your windshield has. You can always choose a mobile repair, wherein our technicians will come to you to do the task if you don't want to wait around for in-shop auto glass servicing.
Read Also: How can I Protect Motorcycle from Theft?
5. How Can I Tell If My Windshield Needs to Be Replaced Or Repaired?
Getting a professional evaluation is the best approach to discovering whether slight windshield damage can be repaired if you deal with it. However, if the break or chip is significant, you probably need new glass.
6. Can Mobile Auto Glass Service Match Shop Repairs in Quality?
Yes. They provide mobile windshield repairs of the same high caliber as those for in-shop auto glass repairs. The primary difference is that, unlike in the shop, technicians cannot control the surroundings when doing a mobile repair.
You might need to wait until the skies clear before getting a mobile repair if the weather is bad and you don't have a covered area where our specialists can work. The repair is effectively rendered useless if certain weather conditions prevent the filler ingredients from fully settling inside the chip or crack.
7. Do I Need To Take Any Special Action After Replacing My Windshield?
Yes! You must spend at least an hour following a windshield replacement before operating your vehicle. That cannot be negotiated. More than waiting before driving, there are a few other considerations if you want your new auto glass to last.
8. ADAS Calibration: What Is It? Do I require it?

Advanced Driver Assistance Systems, or ADAS, ensure that the systems are correctly calibrated during vehicle glass repair. Your vehicle will need ADAS calibration if it was recently manufactured and incorporates modern safety features like lane assist, backup cameras, adaptive cruise control, etc.
9. Will the repair make my windshield seem brand new again?
Whether the auto glass will revert to its original appearance after the repair is a common question for vehicle owners. Although this is a valid concern, it is essential to comprehend why a car windshield crack repair is necessary.
Not because the windshield looks terrible, but to stop the damage from getting worse and keep safe, you need to get the damage repaired very far away. Repairs eliminate the possibility that a small crack will grow into a bigger one. So, restoring strength properties should always be the primary priority.
Read Also: 2022 Jaguar F-Pace Launched in India, Priced
Conclusion
Whatever kind of windshield damage you may have, you should check for Your best option for getting it fixed by highly qualified specialists is repair. You should seek the assistance of your highly skilled professionals to properly repair various forms of auto glass damage rather than taking the chance to do your repair. We hope you like our post about Questions About Windshield Damage.